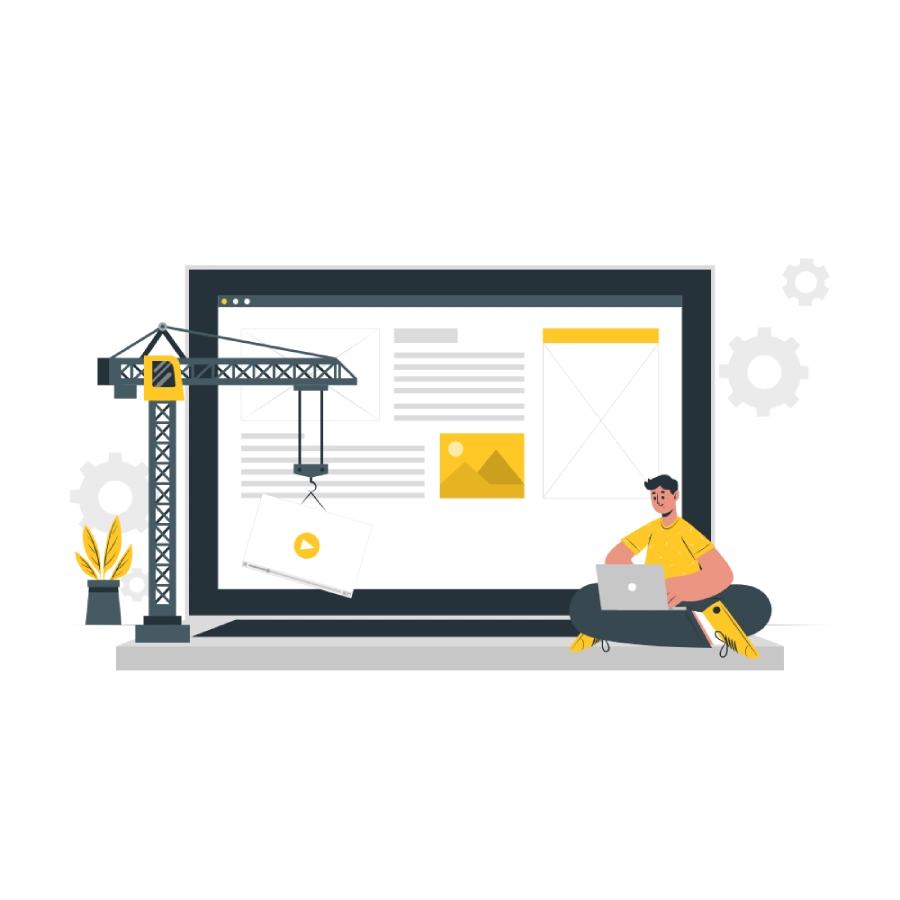 Build Your App Faster & Cheaper
With Bubble.io
If you have an idea or at least a concept in your mind, we help you make it a reality with the most powerful no code tool - Bubble.io
Our Solutions
Services
We offer a wide spectrum of services on bubble.io such as: full app development, MVP development, implementation of new features up to bug fixing.
Web App Development
You will get a a fully functioning web application in bubble.io built for your mobile device, desktop, & tablet.
MVP Development
You will get your Bubble.io MVP in only 8 weeks, you can test market as soon as possble.
Support & Feature development on existing apps
We will take your existing bubble io app and will give you support on new feature development or fixing bugs.
Dedicated Project Manager
You will have a dedicated project manager who will provide you with support during the development of the project.
We do No Code Web App Development in Bubble.io
We are a small and talented team, a few years ago we discovered an absolutely magical tool called Bubble.io. Only after a few days of work we found out how powerful this no code tool is. And since then we use it daily and surprise our customers with the quality and services we offer.

#1
Build Your Bubble.io Web App or MVP With Us!
Care Study
We on fiverr.com
Since 2019 we are working on Fiverr.com please see our Profile.
150
+
Completed Orders
100
+
Satisfied Clients
140
+
Reviews
5
*
Rating
Case Study
Our Projects
All our projects are made in no code tool - Bubble.io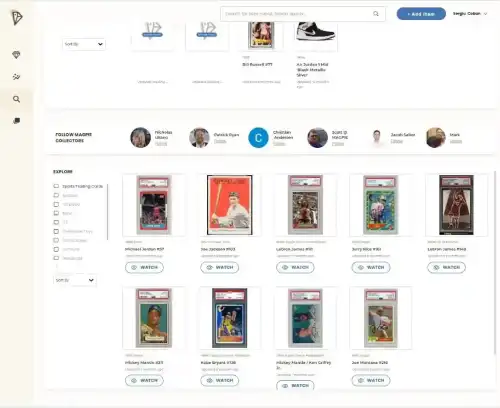 Web App - Assistant for Collectors
MAGPIE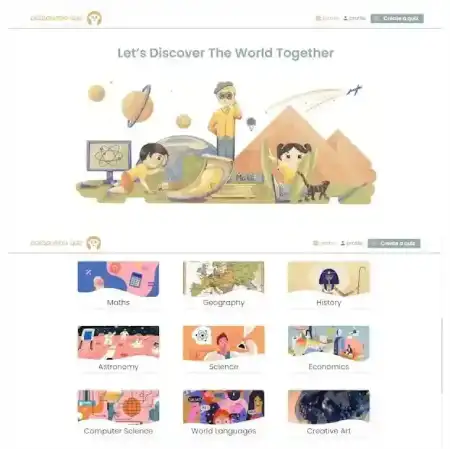 Web App - Educational Quizzes Platform
Patapumba Quizz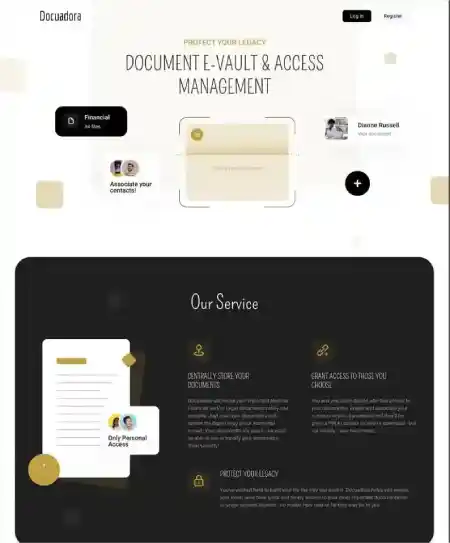 Wep App - Document Management
Docugora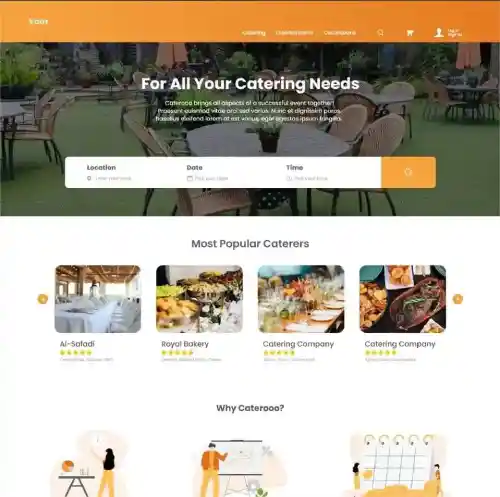 Web App - Catering Services
Katrr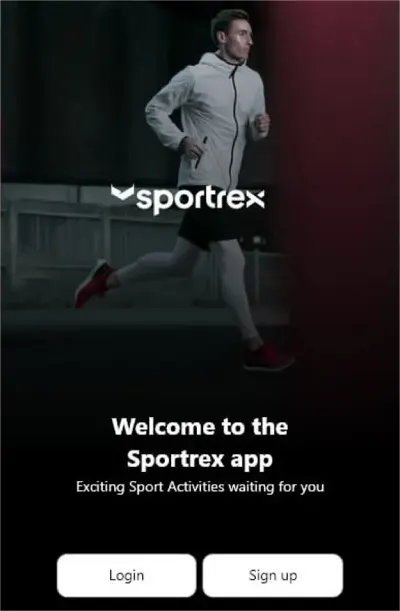 Mobile app - Selling Sport Tickes
Sportrex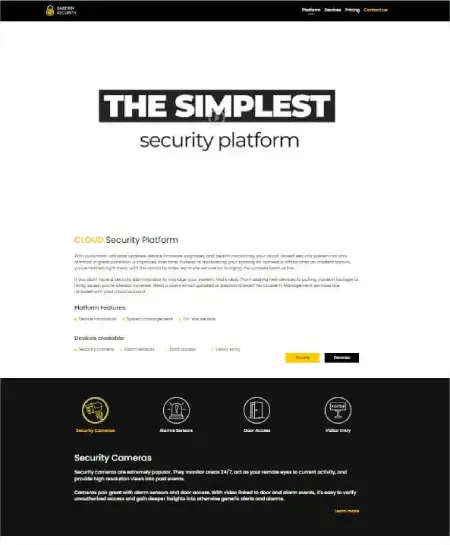 Website - CLOUD Security Platform
Saberian Securityh
Testimonial
Client Say About Us
All reviews are real from our Fiverr.com profile.